Vision
Our company name, Challenergy, stands for our desire to challenge limitations in energy generation.
"We must create a path to a sustainable power sector for future generations."
The Great East Japan Earthquake in 2011 inspired our CEO, Mr. Atsushi Shimizu, to dedicate his life developing a wind turbine suitable to the weather conditions in Japan.
Our efforts started with the small Magnus wind turbine,
Soon, we will develop larger and off-shore wind turbines,
And develop a system to provide energy as a service.
Our goal is to create a future where everyone can access safe and reliable energy.
Greetings from the President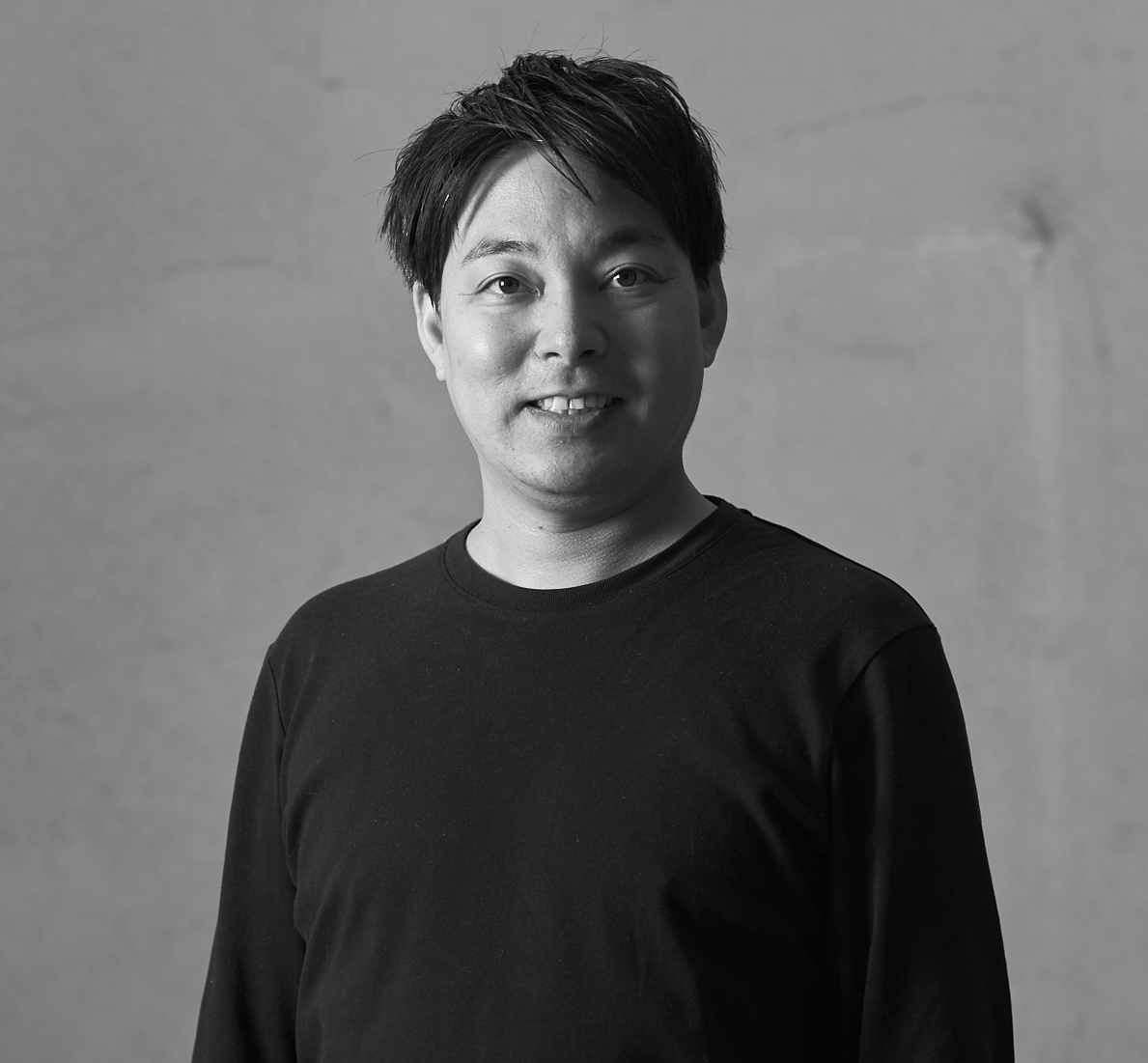 "Innovation of wind power generation to supply safe and reliable energy to all mankind."

We all remember the Great East Japan Earthquake that happened on March 11, 2011 and the resulting nuclear power plant accident. As an engineer, I decided to start a business that would revolutionize the energy shift.

It is the responsibility of our generation to show the next generation the path to a sustainable society. If we also look at the world now, about 1.3 billion people, mainly in emerging countries, are still living without electricity.

The key to solving these two problems is the development of innovative wind turbines that will enable an energy shift. With the vertical-axis Magnus wind turbine, we aim to supply safe and reliable electricity to the world.


Chief Executive Officer
Atsushi Shimizu
Company Overview
Company Name
Challenergy Inc.
CEO
Atsushi Shimizu
Business Description
Development of Magnus Vertical Axis Wind Turbine
Address
Room 1, Center of Garage, 1-16-3,
Yokokawa, Sumida-ku, Tokyo, 130-0003
Establishment
October 1, 2014
Capital
¥80,000,000
No. of Employees
20(as of January 2023)
Joint Venture
Company Name
Challenergy Philippines Inc.
Address
Penthouse Sta. Lucia Grand Mall Bldg. lll Marcos Hi-way cor.
Felix Avenue, Cainta Rizal, Philippines 1900 C
Website
https://challenergy.ph/