NIKKEI ASIAN REVIEW featured Challenergy on its web news

May 28,2019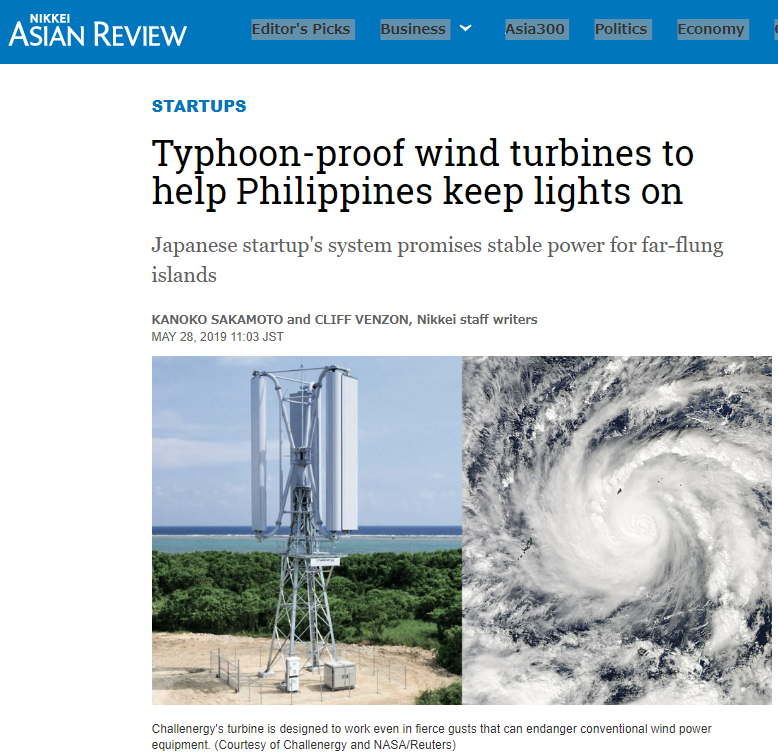 NIKKEI ASIAN REVIEW introduced us from the viewpoint of the Philippines, which is often damaged by typhoons.
It would be appreciated to have an article,and there are more than 300 like and many comments "Thanks Japan" on the Facebook page of NIKKEI ASIAN REVIEW.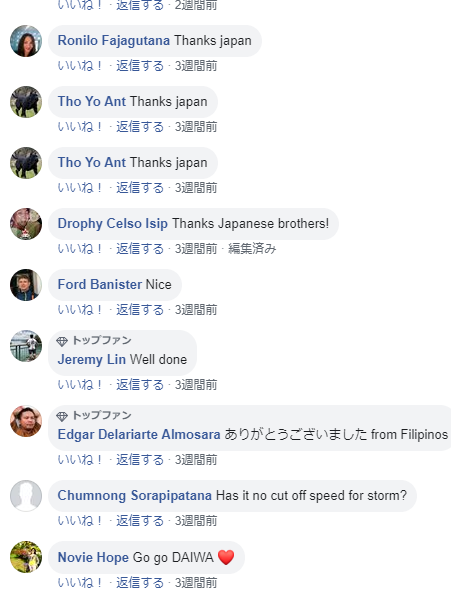 We're very happy that we could touch the feelings of those who are looking forward to our product and that they sympathized with the activities of Challenergy.