Disaster Support Agreement with Ishigaki City

February 10, 2020

A disaster support agreement between Ishigaki City, euglena Group, and Challenergy has been signed on January 27, 2020.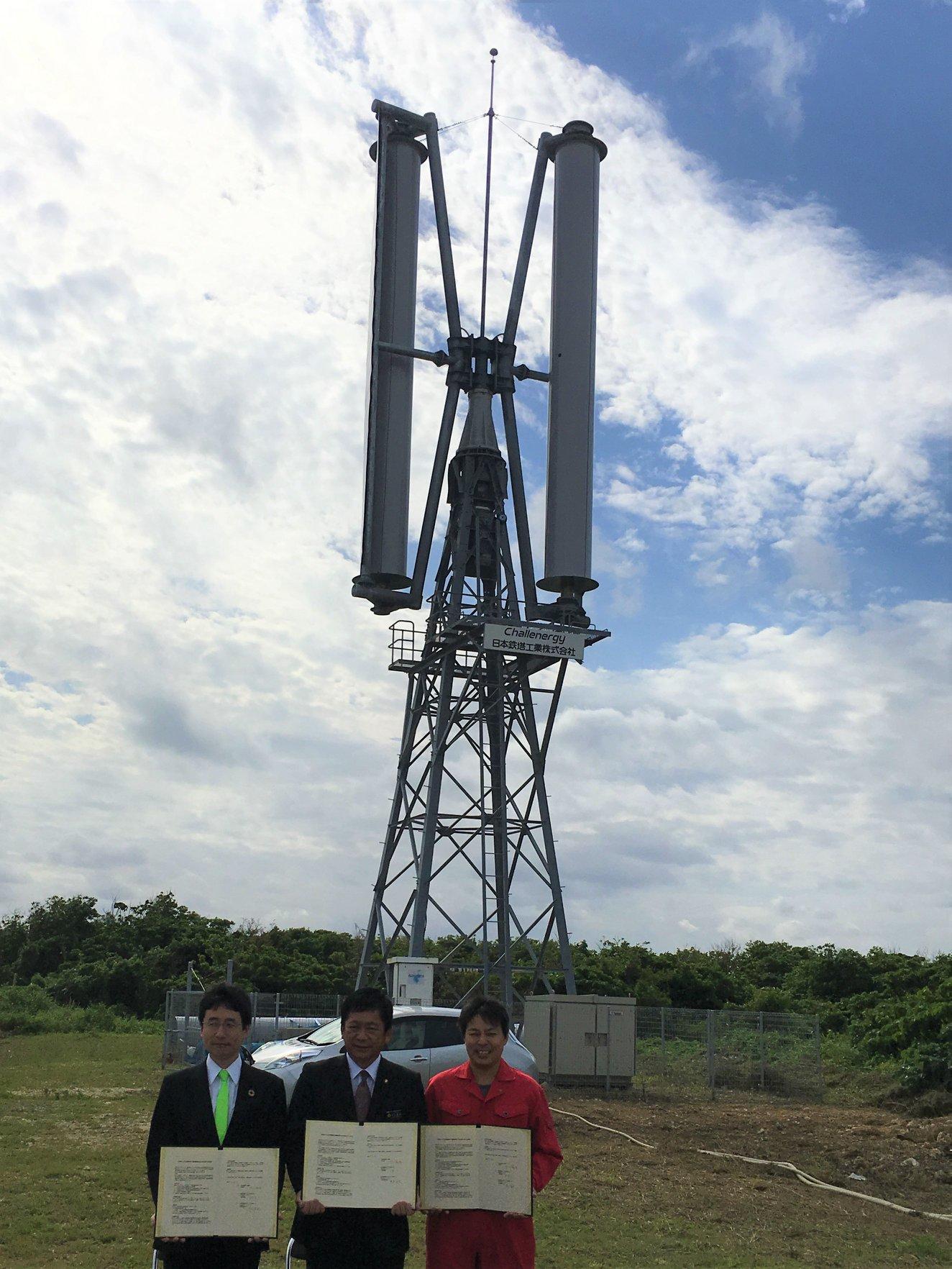 Last September 2019, Typhoon No. 18 hit Ishigaki Island with heavy rains recording about 120mm per hour and a storm with a maximum instantaneous wind speed of 43.2 meters. The typhoon caused damages that resulted to communication failures, preventing the inhabitants from using landlines, mobile phones, and Internet. Flights were also cancelled and airport functions were stopped at the New Ishigaki Airport. However, at that time, the vertical axis Magnus-type wind turbine installed in Ishigaki Island operated without any problems, and the power and communication lines were maintained by continuously supplying the satellite antenna with power.
In addition to securing the safety of the locals in Ishigaki City, we are determined to introduce our model that combines vertical axis Magnus-type wind turbine and satellite communication in Japan and overseas!
For more details, please see the following press release:

200127_Challenergy Press Release (English).pdf